Gone Fishing Charters run Fishing Charters in Queenscliff and Portland, Victoria. Our Queenscliff Fishing trips head out to Port Phillip Bay and Bass Strait, where we focus on fishing a variety of seasonal fish, even Mako shark during the warmer months.
Our Portland Tuna Charters are a seasonal fishing experience, during May-July. We take pride in the ability to extend local and professional knowledge to clients wanting to experience a fishing charter at all levels.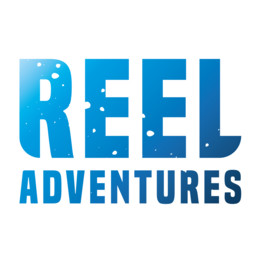 Tune in to our fishing report on Reel Adventures with Patrick Dangerfield and Aaron Habgood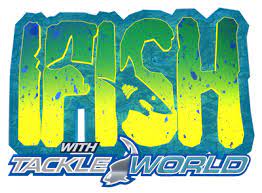 As seen on iFish TV
Latest Facebook News/Photos
We offer fishing charters in Port Phillip Bay and Bass Strait and our charters depart from Queenscliff or Portsea, making it ideal for anyone in Melbourne and Geelong. We also offer our Portland Tuna Fishing Charters, always excitement on board chasing the elusive Southern Blue Fin Tuna. Check out the fish species for the range of commonly caught fish in Port Phillip Bay and Bass Strait.
Video Highlights from Gone Fishing on iFish TV
For more highlights visit and follow our Gone Fishing You Tube Channel